Modern Marketing For Traditional Martial Arts Schools
Unlock the full potential of your martial arts school and stop relying on inconsistent referrals and walk-ins. The Dojo Growth System is your marketing and sales solution, no matter how "old school" you think you are.
80% of Martial Arts Schools Make Less Than $25,000 Per Month, Learn How to Break Through That Statistic!
The Dojo Growth System is for anyone that wants to grow their school quickly and sustainably, while maintaining a high member retention rate. We typically work with school owners that want to grow to 250+ students per location.
You answer calls during class in fear of missing a new customer
Get back to focusing on giving quality classes and let the conversation between you and your customers move to text message. We'll provide you a dedicated phone number you can respond to using our app.
You rely heavily on walk-ins and referrals for business growth
"Location, Location, Location" is a thing of the past. People are searching for a school that fits their family's needs. If you can't communicate that online, they'll go to the next closest school to it or choose another sport.
Technology is not your strength but you know you need it
We understand as martial artists, we have a tendency to be old school. The system we've developed has allowed it to be very hands off if you'd like it to be with the exception of answering customer inquiries, which is as easy as answering a text.
You have a better program than other schools but have less students
If you have a quality program, more people need to know about it. Don't get outmatched by rookies in the martial arts industry simply because they know a little more marketing than you do. Become the go-to school in your area.
You run your business on "gut feelings," not with data
You can't fix what's broken if you don't know if your school is growing or slowly going out of business. Keep track of your growth by knowing where the next customer is coming from. Plugging the holes will be putting money back in your pocket.
You feel like you're understaffed but can't afford to hire more people
Our system can't replace quality employees providing great customer service when people come to your facility, however, it can provide the sales, marketing, and admin support to leverage your efforts to grow your school.
Join alongside other schools scaling their business with the Dojo Growth System
A Small Fraction Of What We Offer Our Clients
"The reason we've been able to operate up until now was because of SWFT… We went from 45 members at the height of COVID and fast forward to today, we're at about 275 members."
Transformed the website into an active booking engine, securing 40-60 appointments monthly.
Shifted from missed phone calls to automated text responses, ensuring uninterrupted class sessions.
Introduced a self-scheduling calendar with automated reminders and reschedule notifications.
Crafted an effective sales strategy and trial curriculum, ensuring most members enroll on day one.
Transitioned from paper to digital: customers now sign liability waivers via mobile upon entering the facility.
Capturing new members after hours with an online sign-up page for those needing extra decision time.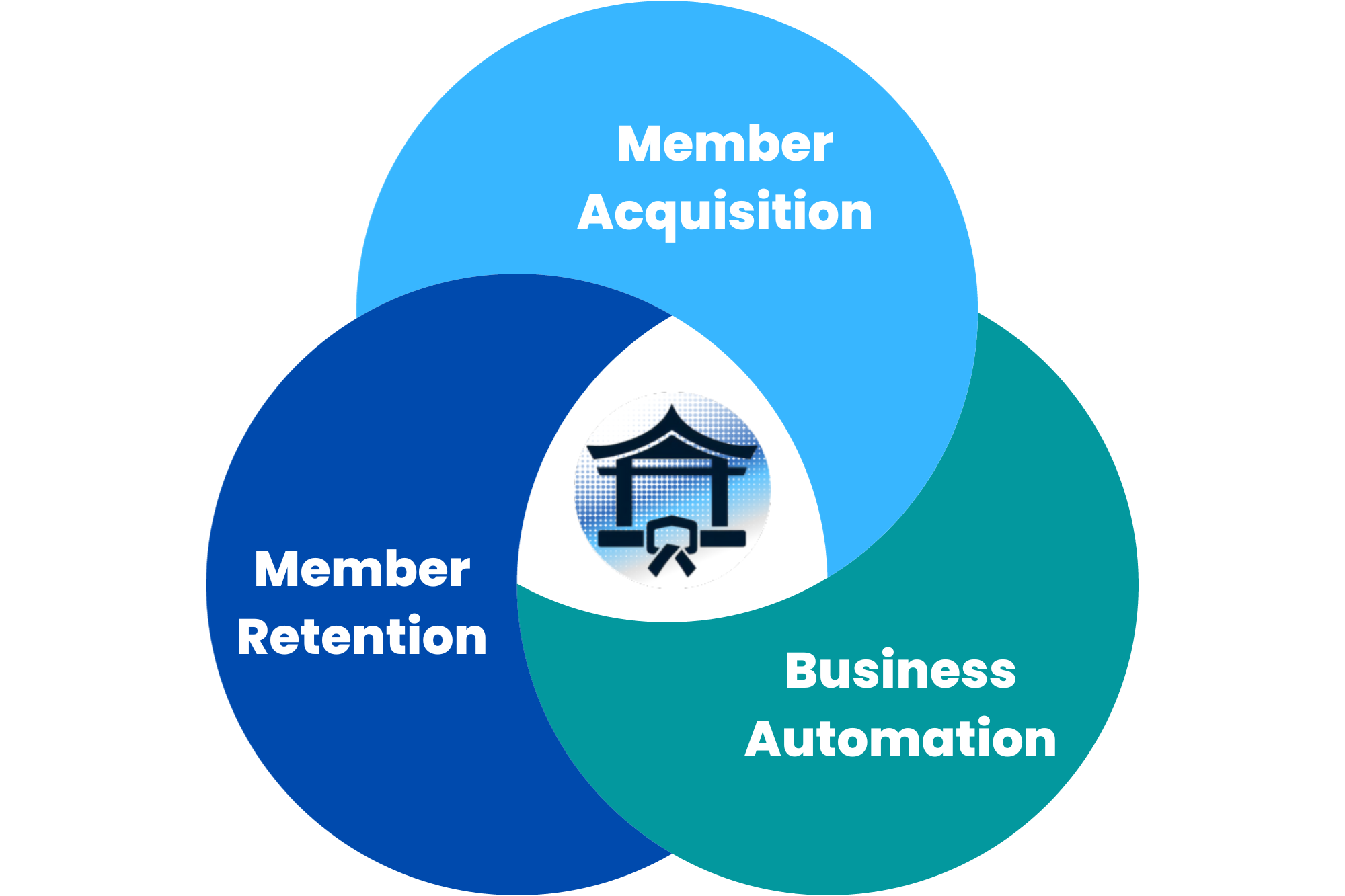 Unlock Your School's Potential With The Dojo Growth System
We've put together an effective marketing and sales system to grow your martial arts school in a quick and sustainable rate, while maintaining a high member retention rate. Experience the automated growth of new members walking into your front door.
Easy To Use Technology To Manage Your Growth
Keep an eye on your business all in one location with an easy to use platform. Manage communication with your customers, keep track of leads and appointments, and how many new members are signing up weekly at your facility.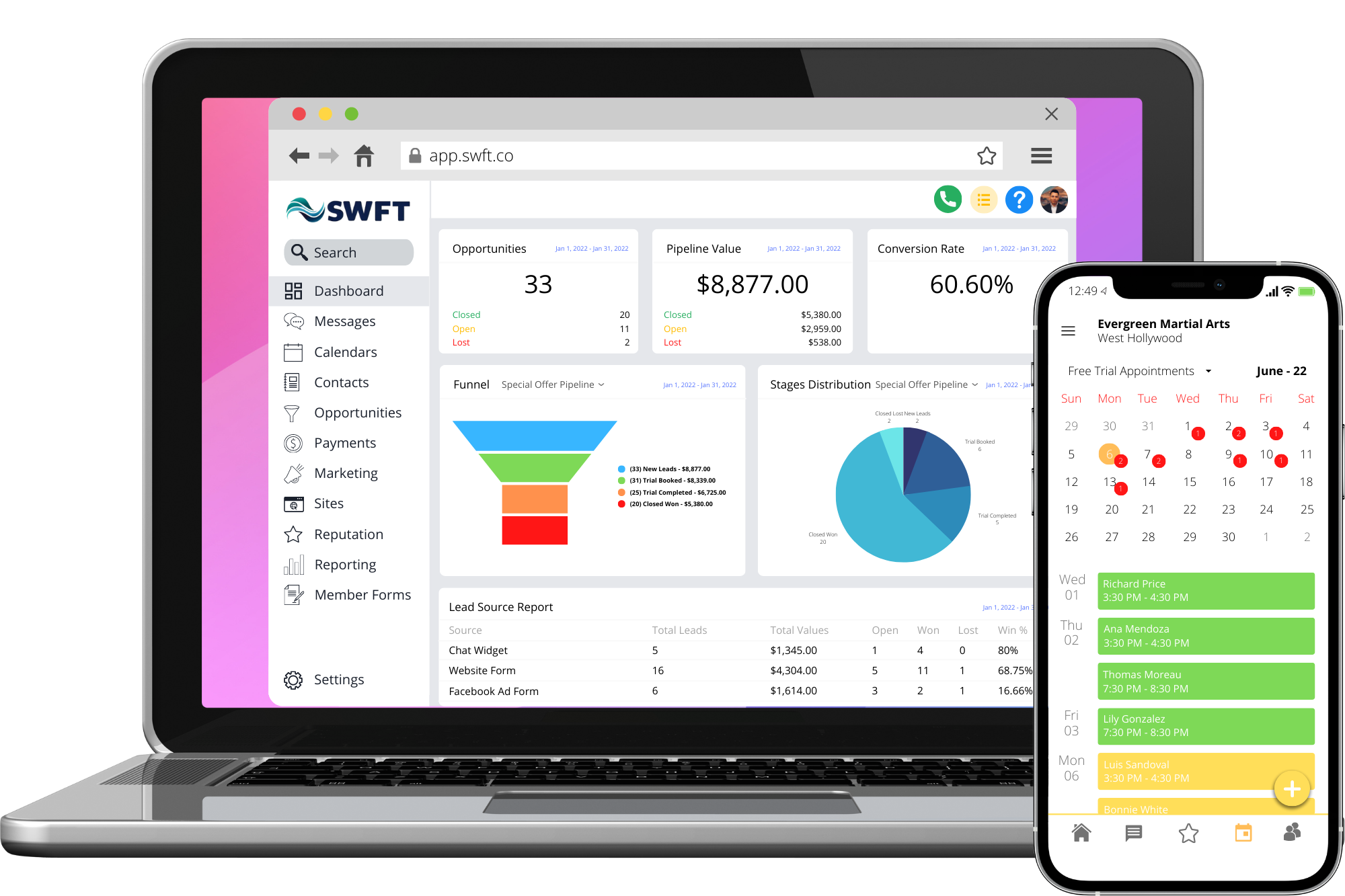 Putting It Into Perspective On Typical Investments
Coach/Instructor - $12,000 to $18,000 per year (between 2-5)
Head Coach/Instructor - $30,000 to $40,000 per year
Front Desk/Admin - $20,000 to $30,000 per year
Sales Manager - $40,000 to $60,000 per year
Traditional Marketing Agency (no ad spend) - $1,500 to $2,500 per month
5-15 Page Website Design That Can Generate Leads - $1,000 to $2,000
Website Hosting, Maintenance, and Security - $100 to $200 per month
You'll find our investment is a mere fraction of others, but we deliver top-tier results without the hefty price tag.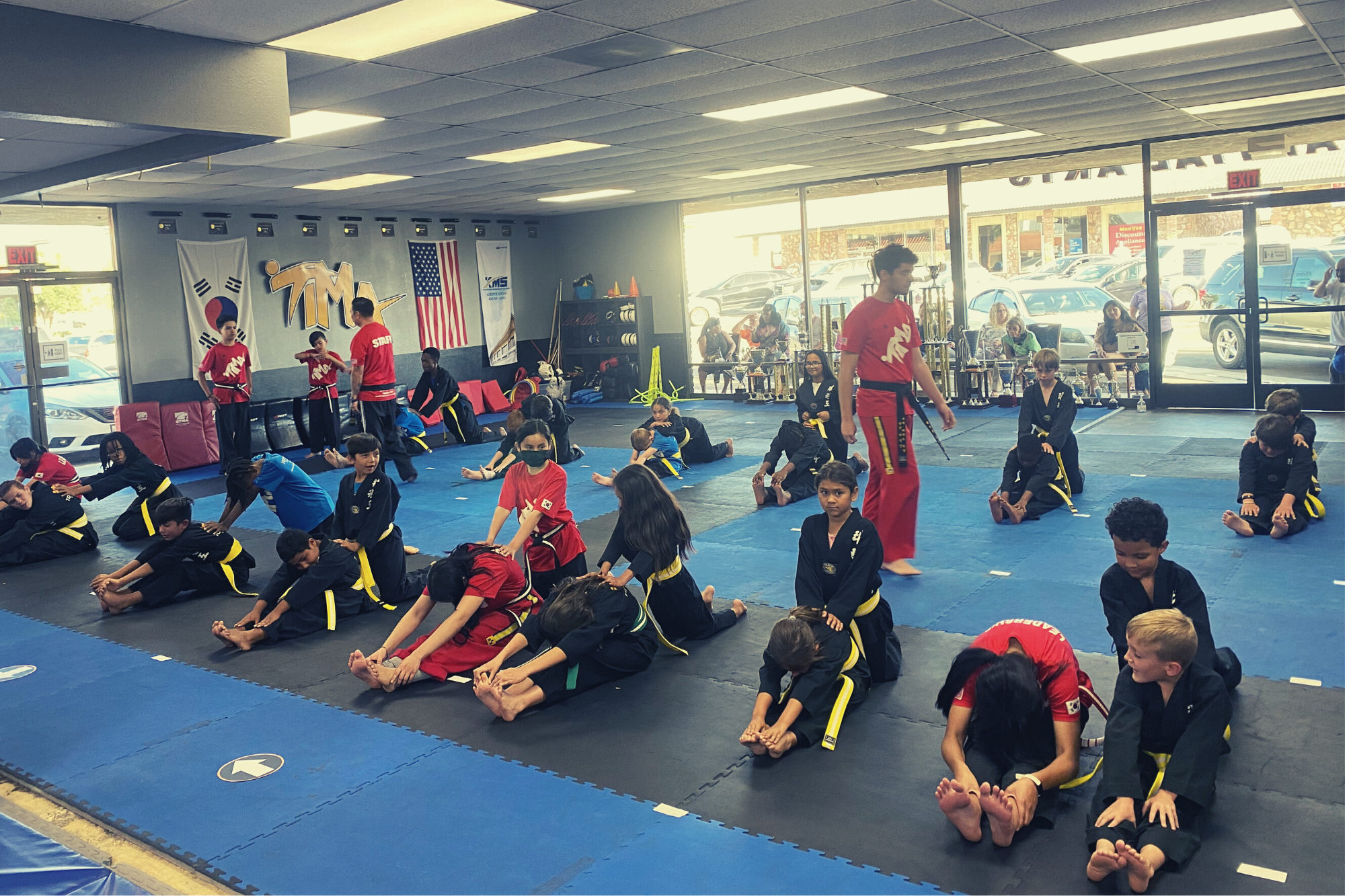 Grow Without Feeling Overwhelmed
As your school begins to grow, managing classes and its size can become difficult to handle with minimal staff and may affect member retention. We'll consult best practices by structuring class schedules, curriculum suggestions, leadership program development, and more.
Each Step Refined For Quick and Sustainable Growth
We've mapped out and built a highly effective process to move the customer to that next step. Most martial arts schools rely on "gut feeling" for each step which is costing tens-of-thousands of dollars lost in potential revenue. Learn how to plug the holes and increase the profitability of your martial arts school.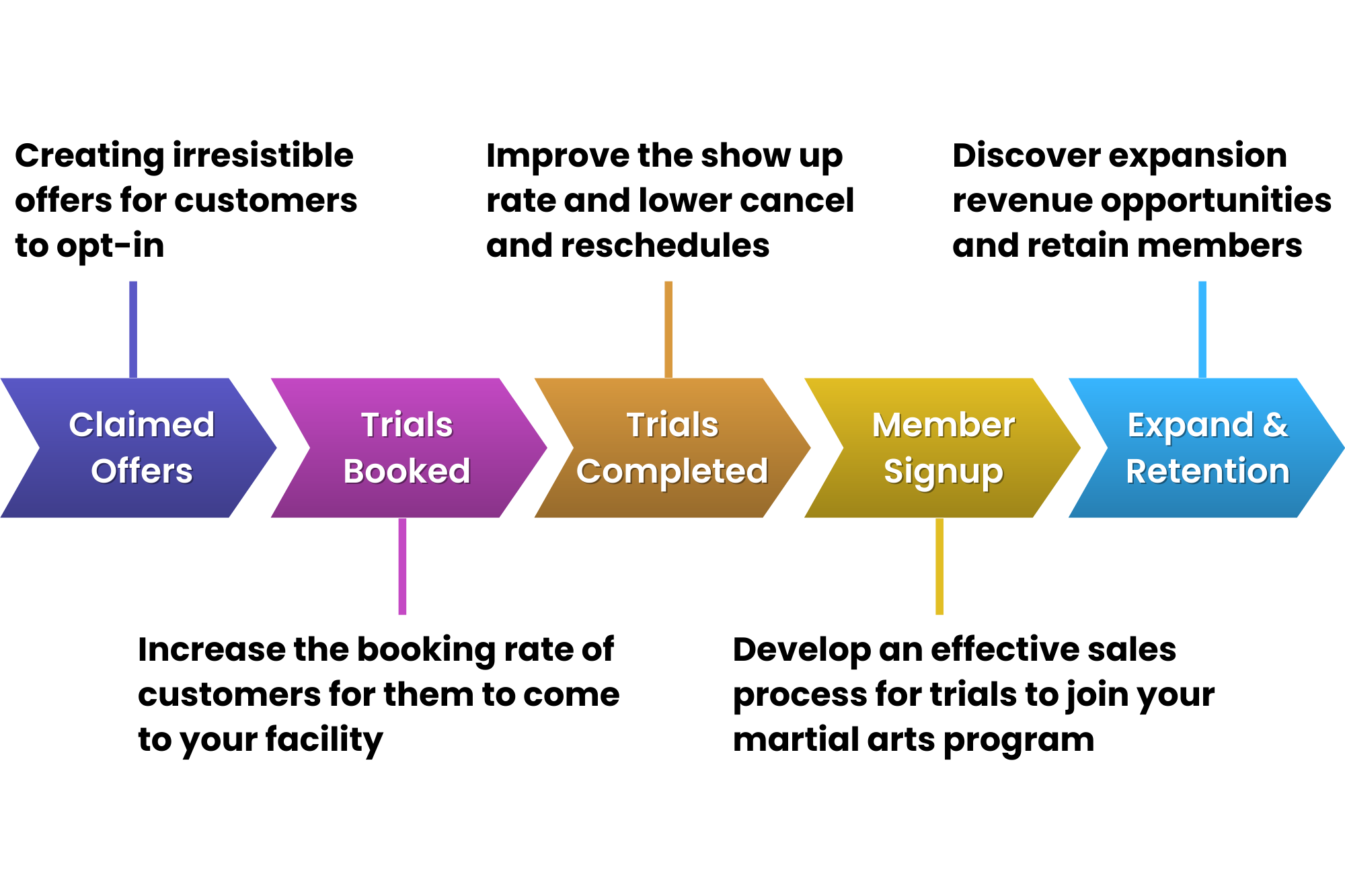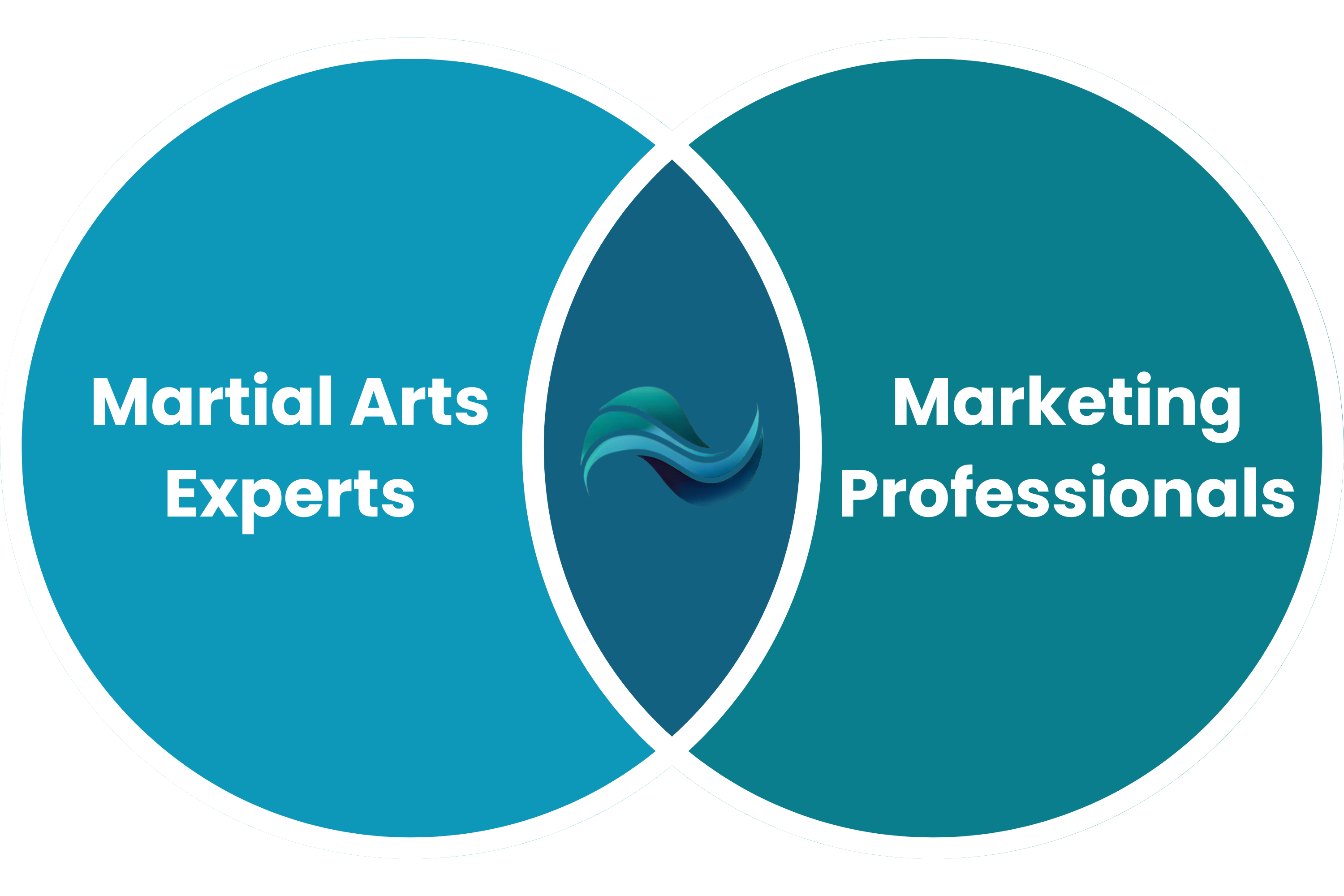 We Provide a Proven System to Grow Your School
Partnering with a marketing agency specialized in the martial arts industry means gaining access to expert knowledge and strategies tailored to your unique needs, ultimately resulting in increased visibility, brand recognition, and a steady stream of new students.
Our Guarantee
We stand firmly behind the efficacy of the Dojo Growth System. We're so confident in its potential to deliver lasting results that if your investment doesn't yield at least 2x the outcomes, we'll continue working at no additional cost until it does.
Frequently Asked Questions
How long does it take to start seeing results?
We require 7 days to complete your marketing overhaul with our system but you should expect to see results right away once our system is up and running!
Is this system completely hands-off or do I need to be actively using it everyday?
Our system can operate completely on its own and you can just watch people walk in your door for their appointments. However, some customers might have questions that require a staff member to answer – which can be done on our mobile app!
Will I need to change my existing website?
It's possible we can use your current website with a few added modifications. However, in order for us to guarantee the success of our system, we'll need to ensure that your martial arts website meets our speed benchmarks, can rank competitively on search engines, and can effectively convert website traffic into leads and appointments.
Am I signing a contract when enrolling for these services?
In order for our system to have success with your martial arts school, we encourage a long-term relationship. However, if you're unhappy with our service, you can cancel at any time and we'll accommodate exporting your customer data.
I'm using another software to manage my members, do I have to leave them for this system?
While our system has the capability of managing and communicating with your current members, it specializes in marketing and sales for your martial arts school. You can potentially use both if it fits your personal needs.
Get the rest of your answers questioned by one of our experts!